Featured Brands: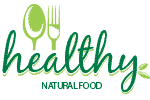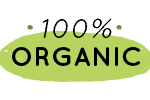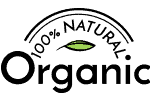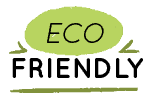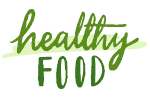 Enjoy 25% Off On Your First Purchase!
Jump right in – no registration required.
The wide variety of products offered and the convenience of delivery right to my door were unlike anything I'd experienced before.
Their customer service team went above and beyond to answer any questions I had throughout the process.
Get In Touch.